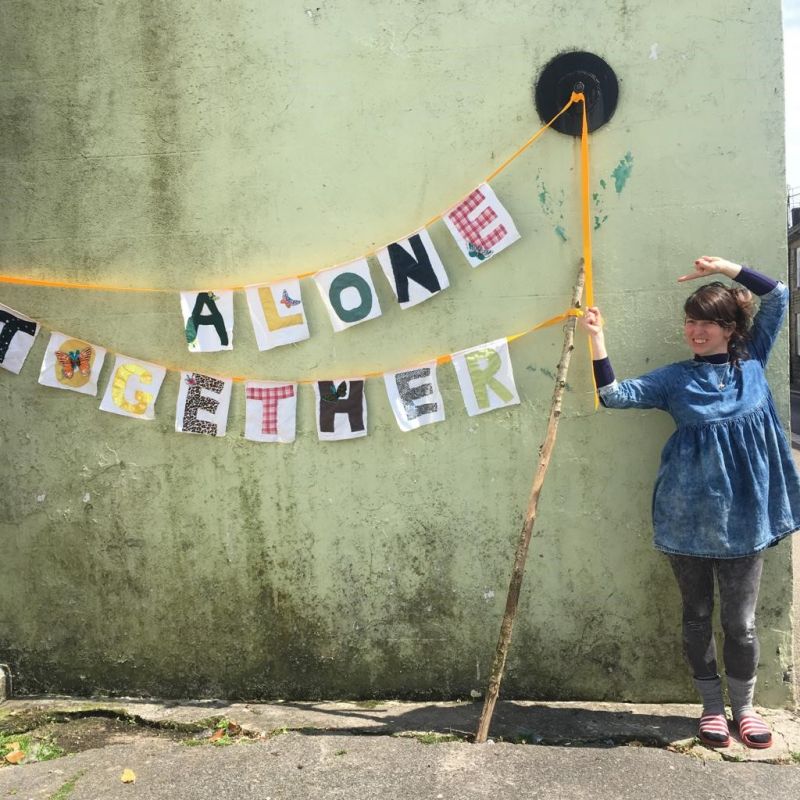 Please share with us how getting creative during lockdown has helped you feel better, stay connected to yourself, to nature and maybe to others.
Perhaps gardening, photography, drawing or painting have been your choice of medium.
We would like to create a digital archive of Falmouth's creativity to show future generations what life was like and how we dealt with it through our art.
Your work also has a chance of going into Falmouth Art Gallery's online gallery and a community exhbition once we reopen.

What's involved?
Take a photo of your favourite Lockdown work along with a few words and share it with us. #falculture
Or email learning@falmouthartgallery.com
Need some inspiration? Take a look at our Fal Culture website for some creative ideas.
Why get involved?
You have the chance to take part in an online exhibition
How to get involved?
Please send us your images either via email to learning@falmouthartgallery.com
Or share through social media #falculture.
Ideal Skills
Archiving
Design & Illustration
Gardening
Photography
Working independently
Working with Children 0-5yrs
Working with Children 6 - 12yrs
Working with Young People
Ideal Interests
Archiving
Community Work
Creative and Arts
Design
Learning and Education
Marketing and communications
Outdoor work