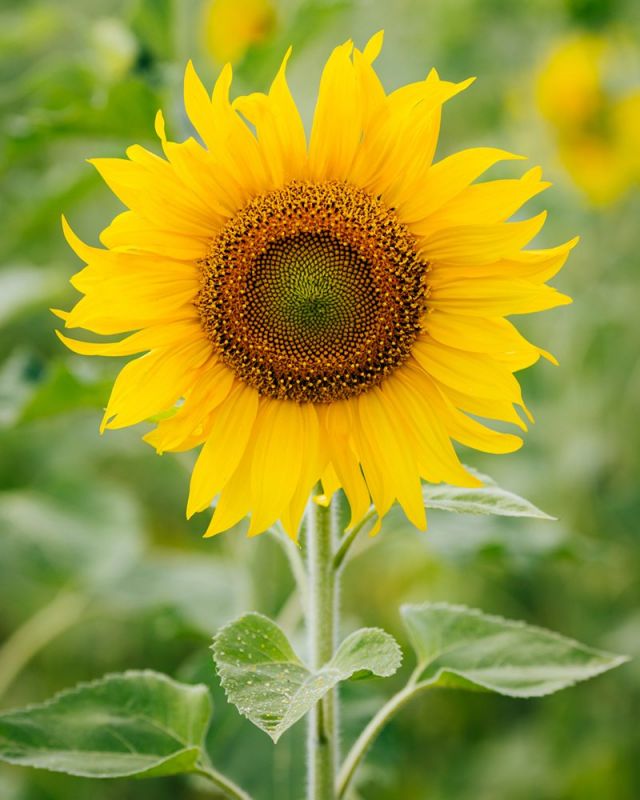 Are you up for a challenge? Join the tallest sunflower competition 2021.
Open for all ages whether you are green fingered or not!
What's involved?
Sign up and receive details of how to receive your free seedling and full growing instructions.
Chart your growth each week and log your details on our closed facebook group (this is optional)
The winner will be the person who has grown the tallest sunflower by September 24th.
How to get involved?
For a chance to take part email jacquiowen@falmouthtowncouncil.com
You can collect your seeds and full growing instructions from the sunflower stand under the veranda in Gyllngdune gardens on Thursday 6th May bertween 10-2 or visit Falmouth library on the Moor on Saturday 8th May between 9.30-1pm
Ideal Skills
Conservation
Gardening
Working independently
Ideal Interests
Community Work
Conservation
Creative and Arts
Learning and Education
Outdoor work