If you have enjoyed our latest exhibition post a comment on social media.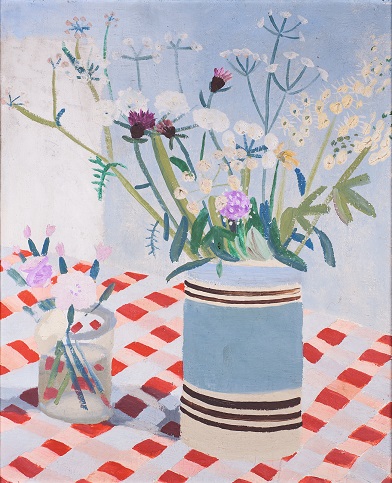 What's involved?
Post a comment.
Don't forget to tag us in your posts!
Twitter: @FalmouthArtGall
Facebook: Falmouthartgallery
Instagram: Falmouthartgallery
Why get involved?
Your post will help to promote the gallery and encourage new visitors.
How to get involved?
Visit the latest exhibition and post your comment.
Ideal Interests
Creative and Arts
Marketing and communications