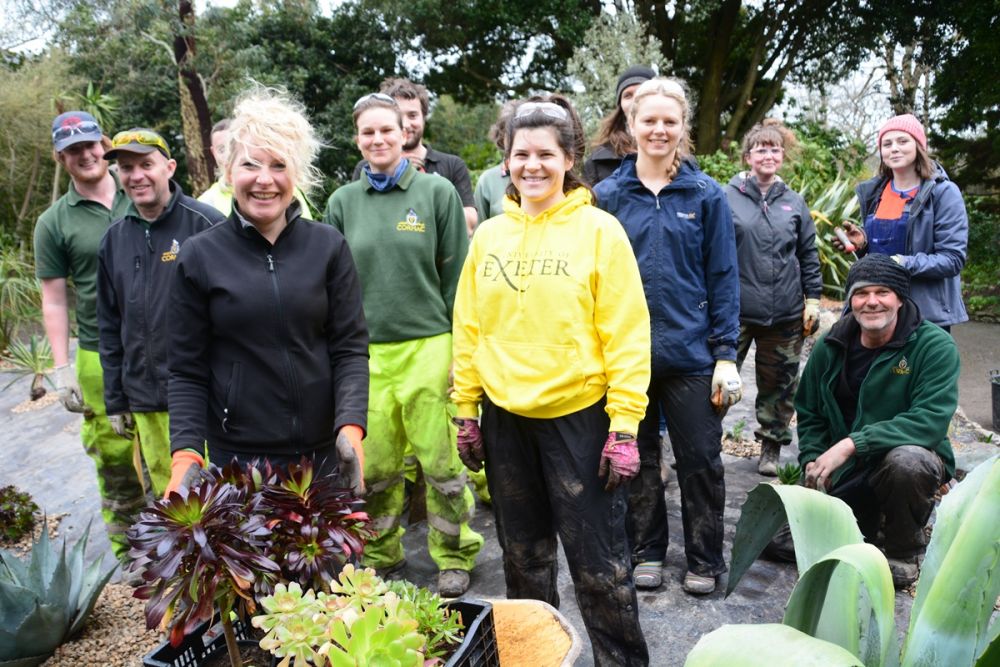 Friday 20th and Saturday 21st March 2020. As profiled on the BBC, the Falmouth Spring Festival is a wonderful early season celebration of coast, community and culture. Sponsored by the University of Exeter.
Falmouth Spring Clean Days
Beach cleaning, painting, gardening – you name it we'll be doing it. We'll be revamping a number of areas around the town so if you'd like to come along and get your hands dirty for a good cause then just shout!
Venue: multi-sites across the town. Tel: 01326 313553.
Event Details
Event Reference:
Spring Clean
Event Date:
Friday 20th March, 2020
Start/Finish:
10:00 AM - 15:00 PM