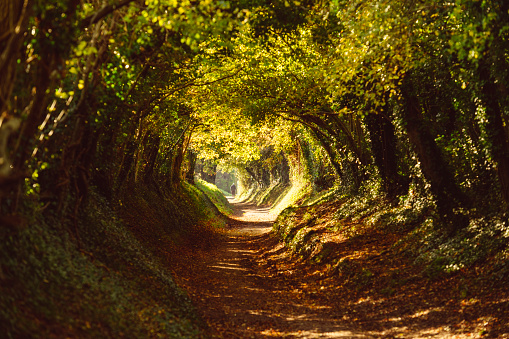 Volunteer Tree Champions are being sought by Falmouth Town Council to help protect and preserve trees in the local area.
All volunteers will be trained to carry out tree preservation order assessments and flag up any concerns with Falmouth Town and Cornwall Council.
How to get involved?
Sign up and accept the Tree Champion challenge.
For more information contact arowe@falmouthtowncouncil.com
Ideal Skills
Conservation
Gardening
Maintenance and Repair
Horticulture
Ideal Interests
Community Work
Conservation
Horticulture
Gardening
Outdoor work