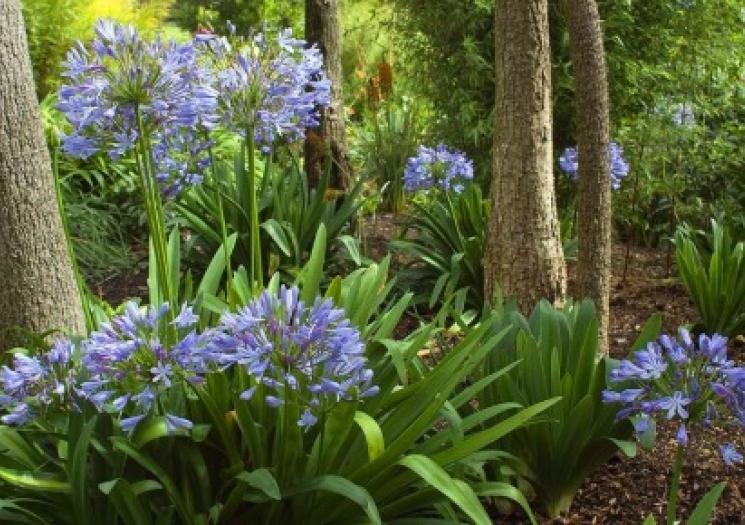 Kimberley Park is one of Falmouth's beautifully tended green spaces and is run by the Town Council gardens team. Help is needed to keep the gardens looking their best all year round.
What's involved?
We are looking for volunteers to spare a couple of hours a week to prune, weed and water the flower beds. Experience is useful but not essential as all training will be given.
Why get involved?
Great way to meet like-minded locals and enjoy one of Falmouth's beautiful green spaces.
How to get involved?
Sign up and accept the challenge.
Ideal Skills
Conservation
Gardening
Maintenance and Repair
Ideal Interests
Community Work
Conservation
Outdoor work