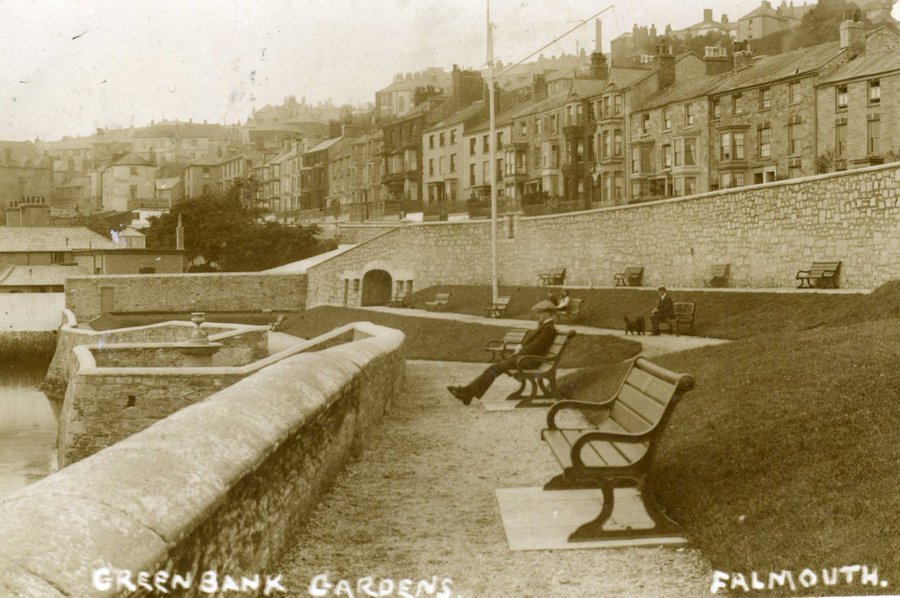 Cormac are running a community partnership programme and enlisting volunteers to get involved in projects on publicly owned land.
The gardens at the Greenbank in Falmouth are in need of a facelift and a new initiative has just begun to do just that.
Once a month volunteers, led by Cormac staff, will begin to bring the gardens back to life.
The first date will be Tuesday 8th November 10-12.
What's involved?
Come along and join the team and bring your own gloves and hand tools if possible.
How to get involved?
Just turn up to Greenbank gardens and lend a hand!
Contact Lea for more information about future dates.
lea.thomas@cormacltd.co.uk