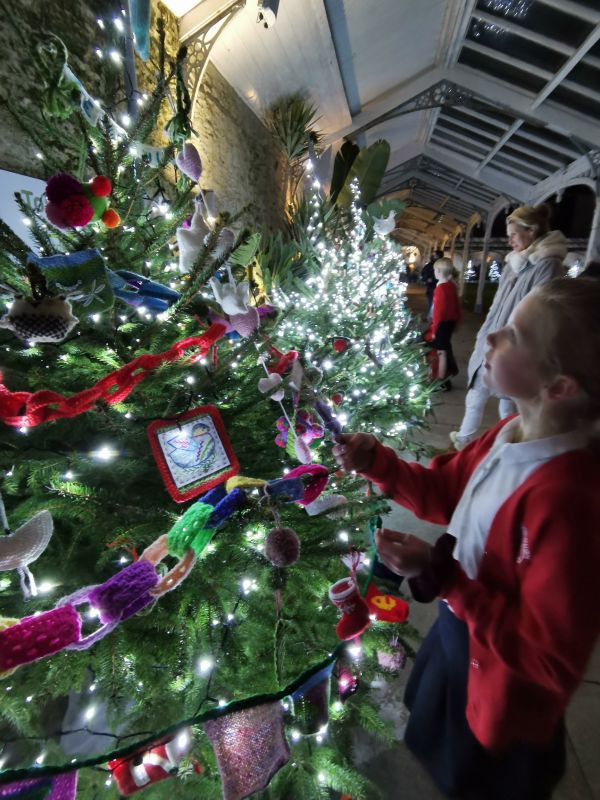 If you can spare a few hours to help decorate our Christmas Trees for the 2022 Festival, we would love to hear from you!
We need to festoon them with lights in readiness for the community groups to add their handmade decorations.
What's involved?
Meet at the Princess Pavilion, under the arch way by the veranda, from 9am
On Weds 23rd November
How to get involved?
SIgn up to the challenge and meet the team at the Princess Pavilion on 23rd November
Ideal Interests
Community Work
Conservation
Creative and Arts
Learning and Education
Outdoor work
Princess Pavillion